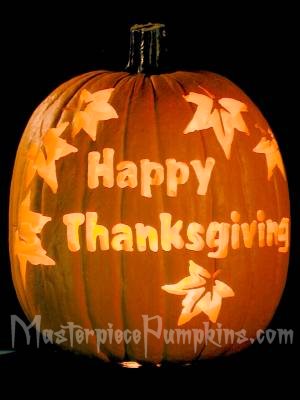 Yesterday I hosted my second-ever Thanksgiving. It was a rousing success- or at least there were no major calamities (no lumpy mashed potatoes, no too-dry turkey, no burnt stuffing, etc!)
I was so busy cooking that I didn't take any photos. But despite the lack of photographic evidence, I'll state for the record that I am ever grateful to have shared a feast with 10 of my nearest and dearest. After all of our recent adventures overseas, it felt really nice to be gathered around the table with loved ones. For those who might be interested, my menu:
Turkey, stuffing, gravy
Mixed greens salad with pears, pecans and dried cranberries
Mashed potatoes (with sour cream, heavy cream and butter- not an everyday food!)
Sweet potatoes
Purple cauliflower* and (regular, orange) carrots
Green beans with onions
Squash stuffed with cranberries and apples (made by my sister Sarah!)
Traditional cranberry sauce and cranberry chutney
Sweet potato pie
Pumpkin pie
Apple pie (made by my sister Sarah!)
I have to admit that while I orchestrated the whole dinner, I had massive amounts of help from my mom, who actually spent the night and woke at 5 AM to put the turkey in the oven (it was a big turkey, and since we eat early-- at 1 PM-- we had to get it started in the early morn).
Anyway, I hope your holiday was as much fun as ours!

*According to Wikipedia: Purple cauliflower exists naturally. The purple color is caused by the presence of the antioxidant group anthocyanin, which can also be found in red cabbage and red wine. Varieties include 'Graffiti' and 'Purple Cape'.