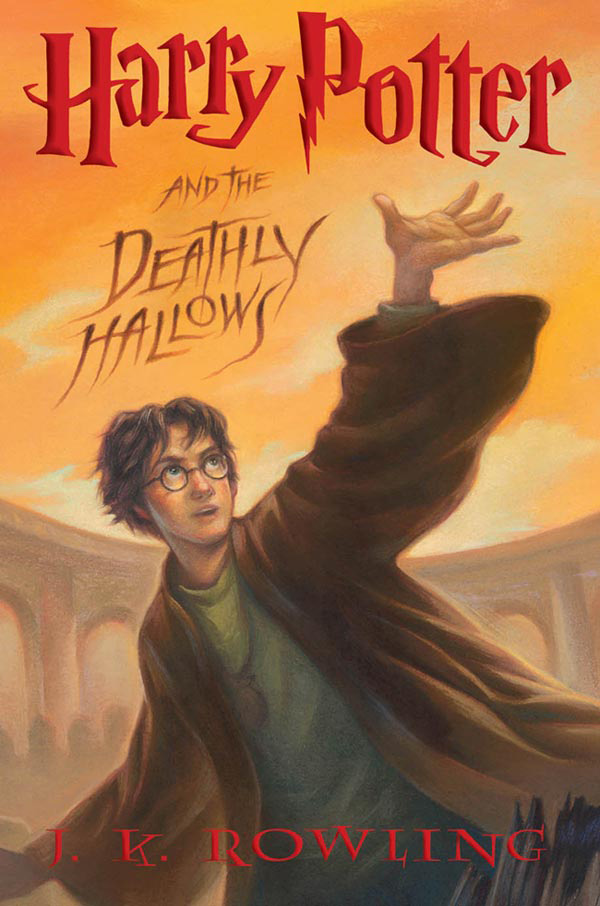 I've been reading the 7th Harry Potter book over the past few days (my husband finished it-- I've been waiting and hoping that I'd hear no spoilers in the interim). So, in honor of all things Harry, I present some links to cool related crafts:
1.
Dark Mark Illusion Scarf
2.
Harry Potter puppets
3. Great link to all kinds of Pottercrafts
here
.
4. Cool pattern for the wizard trio and owl
here
.